Full Professor in Computer Science                                                        Le Havre Normandie University, LITIS research laboratory              Le Havre, France                                                                             Director of the ISEL, Institut Supérieur d'Études Logistiques
Email:

andrea-cynthia.duhamel at univ-lehavre.fr



Links
CV hal, French Information System
CV lattes CNPq, Brazilian Information System
DBLP
Scholar google
ORCID
Researchgate
Linkedin
 
News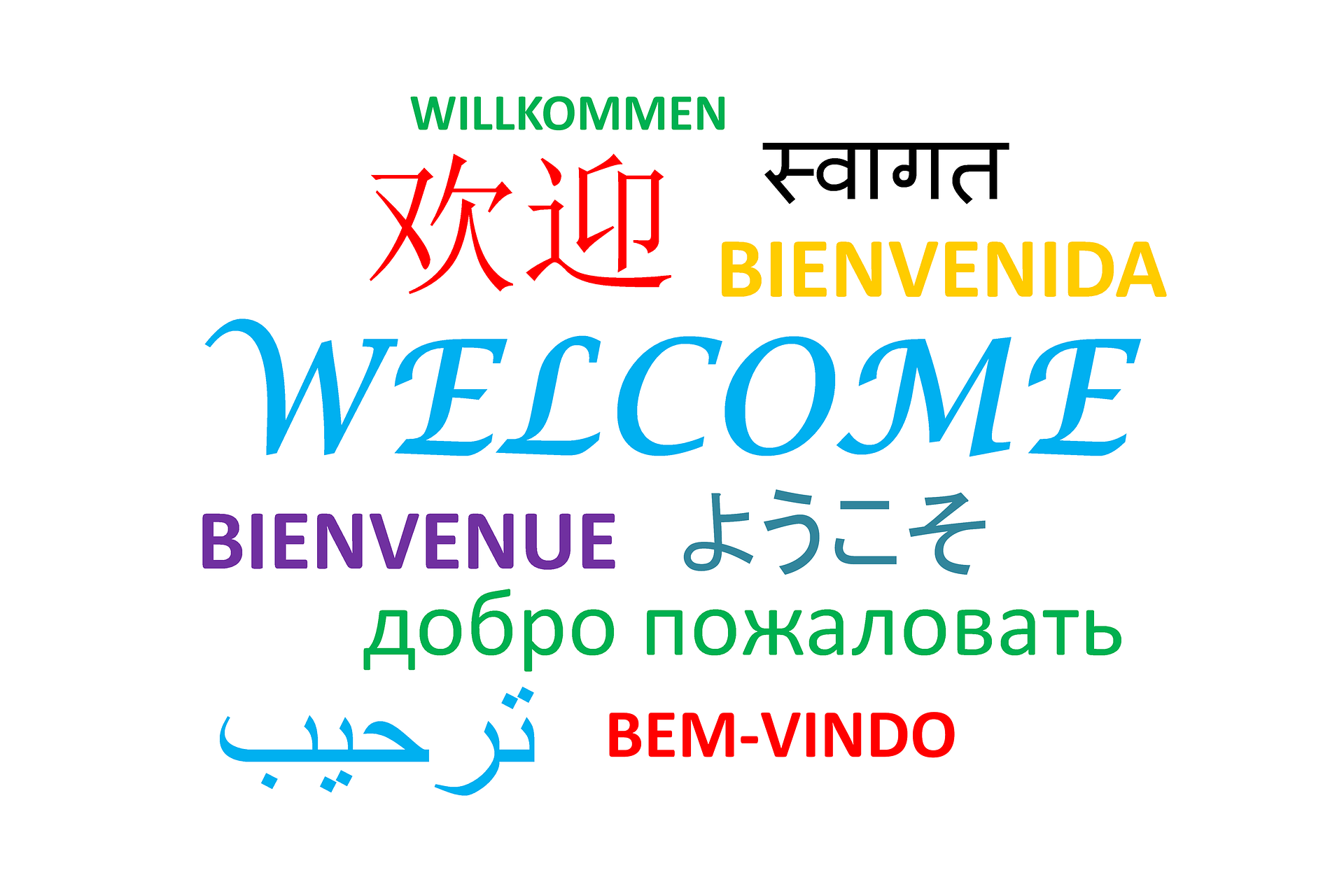 Welcome to Alban Maillard who arrived on February  1st, 2022 as a trainee at the LITIS team in the context of his master studies. 
Video of the ANR LIAD Project  
New volume of the « Cahiers de la logistique »: Optimisation des opérations de déblaiement suite aux catastrophes en milieu urbain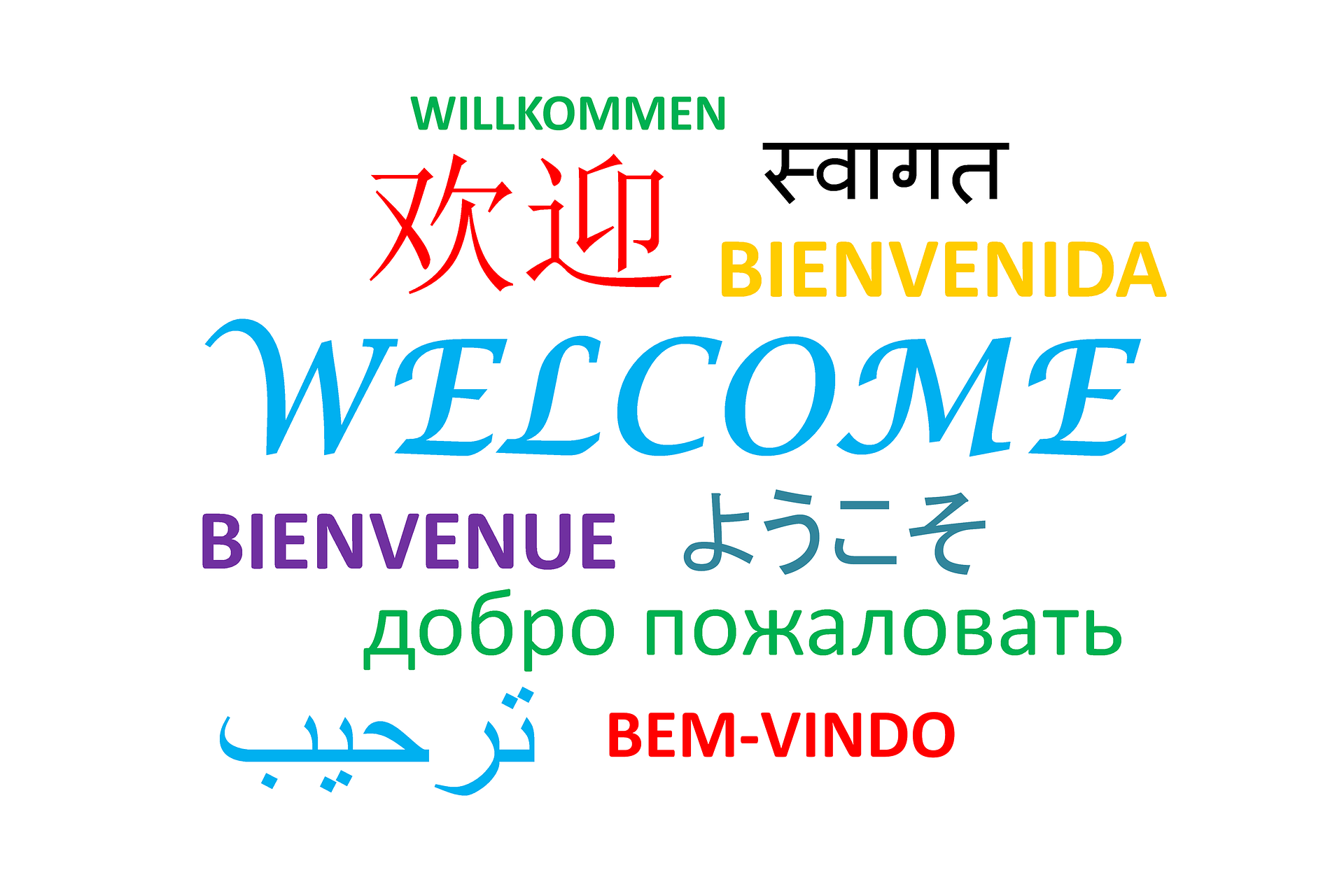 Welcome to Felix Combaud who arrived on Octobre 1st, 2021 as Research Enginneer of the LIAD Project.
Octobre 21, 2021. Rencontre régionale de la logistique de circuits courts alimentaires et de proximité à 9h30.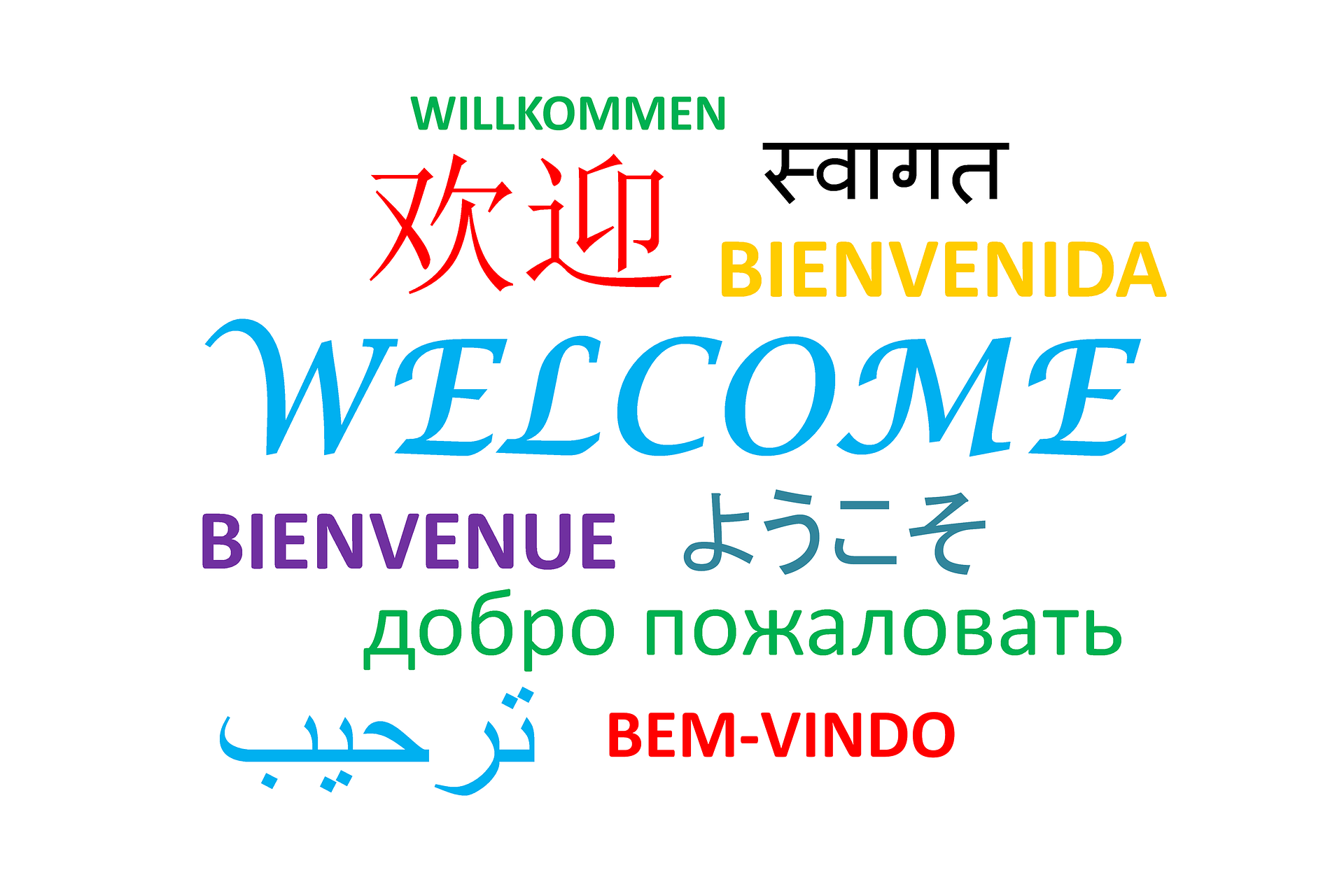 Welcome to Julien Autuori who arrived on September 15, 2021 for his post-doctoral studies in the LIAD Project.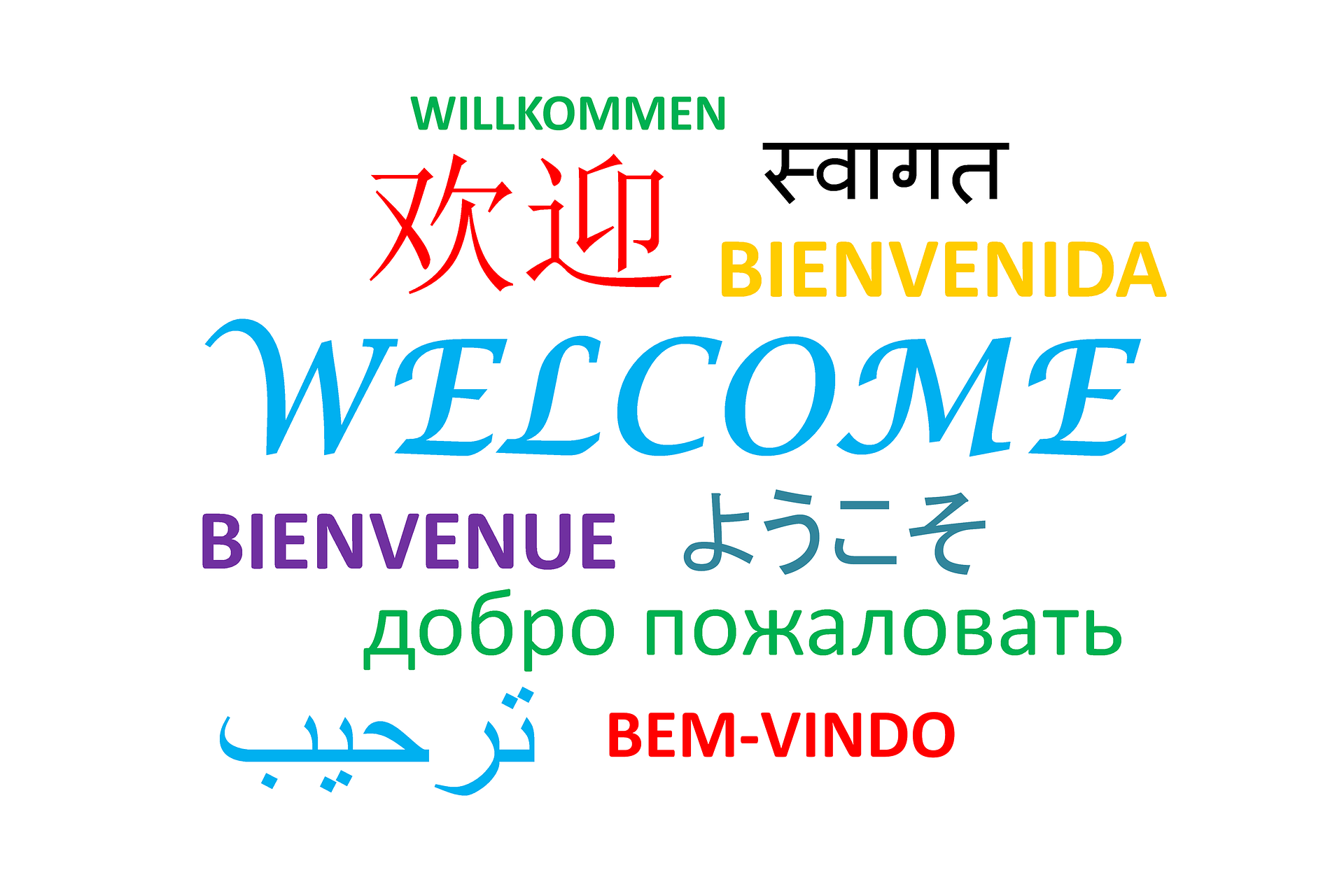 Welcome to Matheus Haddad who arrived on September 13, 2021 for his post-doctoral studies in the LIS Project.
Launch of the ANR LIAD project on September 01, 2021. A project led by LITIS-RI2C, in partnership with LOMC.